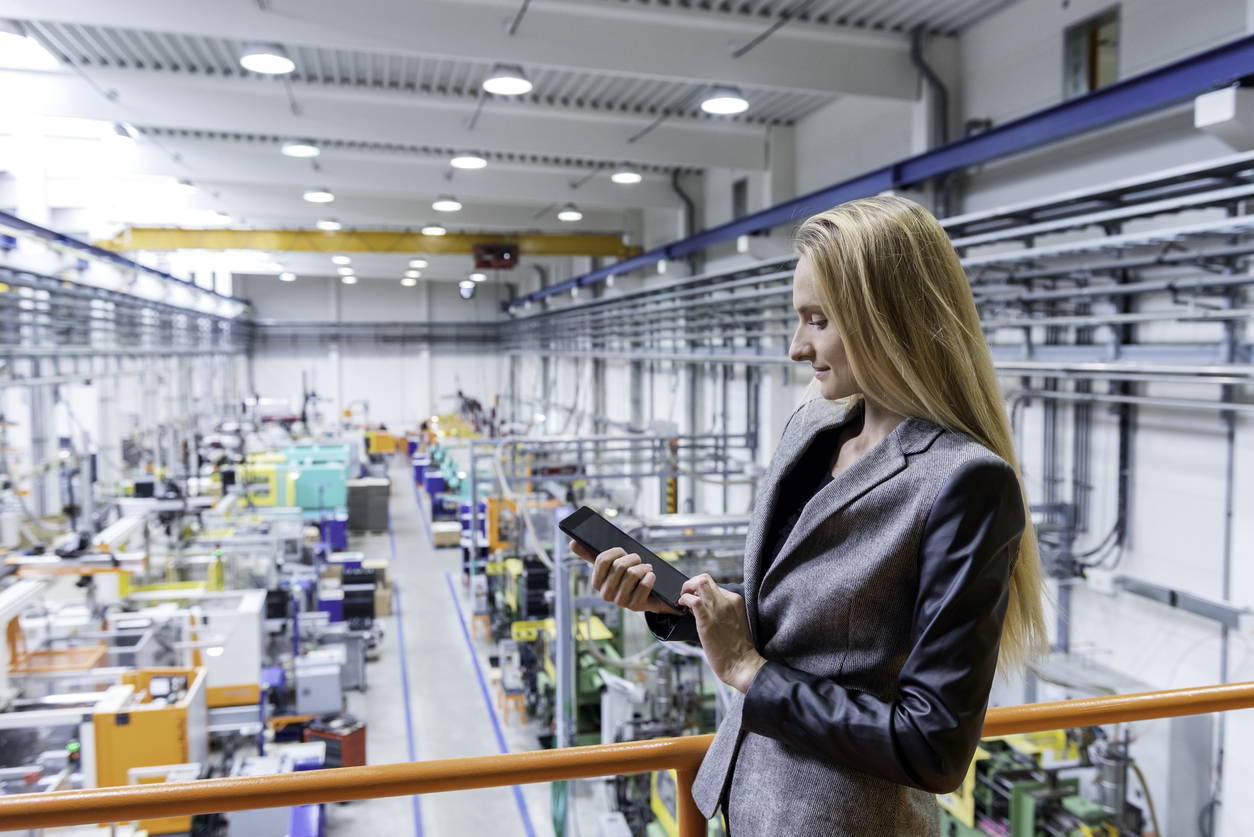 Lighting season will be here soon! Starting with Daylight saving time and lasting throughout the winter, lighting season is when we see a lot of businesses and homeowners upgrading indoor and outdoor spaces with new, long-lasting LED lighting. To get prepared for this season, we're recommending our Top 5 Commercial LED Lighting Picks for 2018!
LED tubes are a favorite for countless indoor applications thanks to their versatility. LED tubes are simple to retrofit— easier than buying a new lighting fixture. LED tubes are available in a wide variety of lengths, variations, color temperatures, and more allowing for complete customization in your installation. Most LEDs fit T8, T10, or T12 tube fixtures. Certain tubes work as plug-and-play but most single-ended or dual-ended tubes can be installed via a simple ballast bypass. Choose standard 4ft tubes for most applications like garages and warehouses, 8ft tubes for larger areas and displays, and compact tubes for workspaces and kitchens. Beyond their versatility, LED tubes are reliable and super bright. In fact, you can use fewer LED tubes than fluorescent and get the same light output!
Just as LED tubes are a great choice for most indoor applications, the same can be said for LED wall packs and outdoor installations. Wall packs are "no-frills," robust outdoor flood lights that can easily be mounted to any commercial building. The main reason to install LED wall packs is for added security. When it starts to get dark earlier, outdoor wall packs with dusk-to-dawn sensors are essential for any business! Also like tubes, LED wall packs come in all shapes, sizes, and features. For example, LED rotatable wall packs have panels that can turn independently and light two areas at the same time. Plus, you can request a shield for certain fixtures to meet city ordinance requirements for light pollution!
For outdoor spaces that need a brighter and broader light source, choose an LED shoebox! LED shoeboxes are an efficient version of a typical street or parking lot light fixture. They can be easily mounted on posts and come in a crisp 5000K color temperature. You can choose an LED shoebox pole light with motion sensor for more energy savings and safety. LED shoeboxes can help guide customers and employees safely in parking lots after dark.
LED high bays are a top choice for large indoor areas. Depending on your space, a linear or round fixture could work better. Round LED high bay lights are suited for warehouses and other spaces with high ceilings, while a linear high bay fixture works for spaces like factories and assembly lines that need motion sensor capabilities and superior brightness— up to 32,700 lumens. You can also choose LED UFO high bay lights, which are durable and high output, yet lightweight and compact!
So now we have a few recommendations for indoor and outdoor LEDs this lighting season, but we can't forget about fall and winter sports! LED stadium and arena lights are great for soccer fields, football stadiums, and all kinds of sports centers. These lights are extremely bright, going up to 1000W with 160,000 lumens! They are built to last with a 45,000 hour lifetime and IP66 weatherproof rating. Stay outside and play safer and longer!
When you're ready to upgrade your space this lighting season, give us a call! Don't forget: you get award-winning, live support with every purchase. These Top 5 Commercial LED picks all come with our 5-Year Unlimited Warranty, and you even have the option to extend this to 10 years!
Ready to get started? Get our free one-page case study to learn more.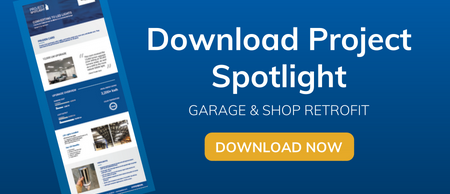 ---